About Us
Alfi Oral, Dental Implant & Facial Surgery is a leading oral surgery practice in Houston for all things pertaining to oral surgery. Dr. Alfi and Dr. Hassan have revolutionized the patient experience with new technologies and techniques, faster recovery times, virtual surgical planning, and overall better outcomes. We provide the full scope of oral and maxillofacial surgery, ranging from pediatric dentistry to full face and jaw reconstruction. At Alfi Oral, Dental Implant & Facial Surgery, we create predictable results that benefit the lives of others with a focus on technology, innovation, patient safety, and compassionate care.
Our Mission
We provide exceptional and accessible care to benefit the lives of patients, peers, and our community. We maintain an unmatched pursuit of clinical excellence by researching and implementing the most current standards and technological advancements in the field. It is a privilege to behold the trust of our patients' health, and we are fully committed to fulfilling every component of care with utmost professionalism and skill.
Meet Our Doctors
At Alfi Oral, Dental Implant & Facial Surgery, we have a team of in-house dental and healthcare experts to deliver comprehensive treatment and better health outcomes. Our providers truly care about our patients, and we work together to surpass the highest standards of clinical excellence while providing exceptional patient experiences.
Fellowship
Dr. Alfi hosts a renowned fellowship program for those who have earned a dental degree and wish to pursue additional education. This year-long fellowship focuses on advanced techniques and the use of technology in major oral surgery with an emphasis on orthognathic surgery, pediatric oral surgery, and dental implants. Interviews are currently underway for the 2023 fellowship.
Hear From Our Patients and Referring Doctors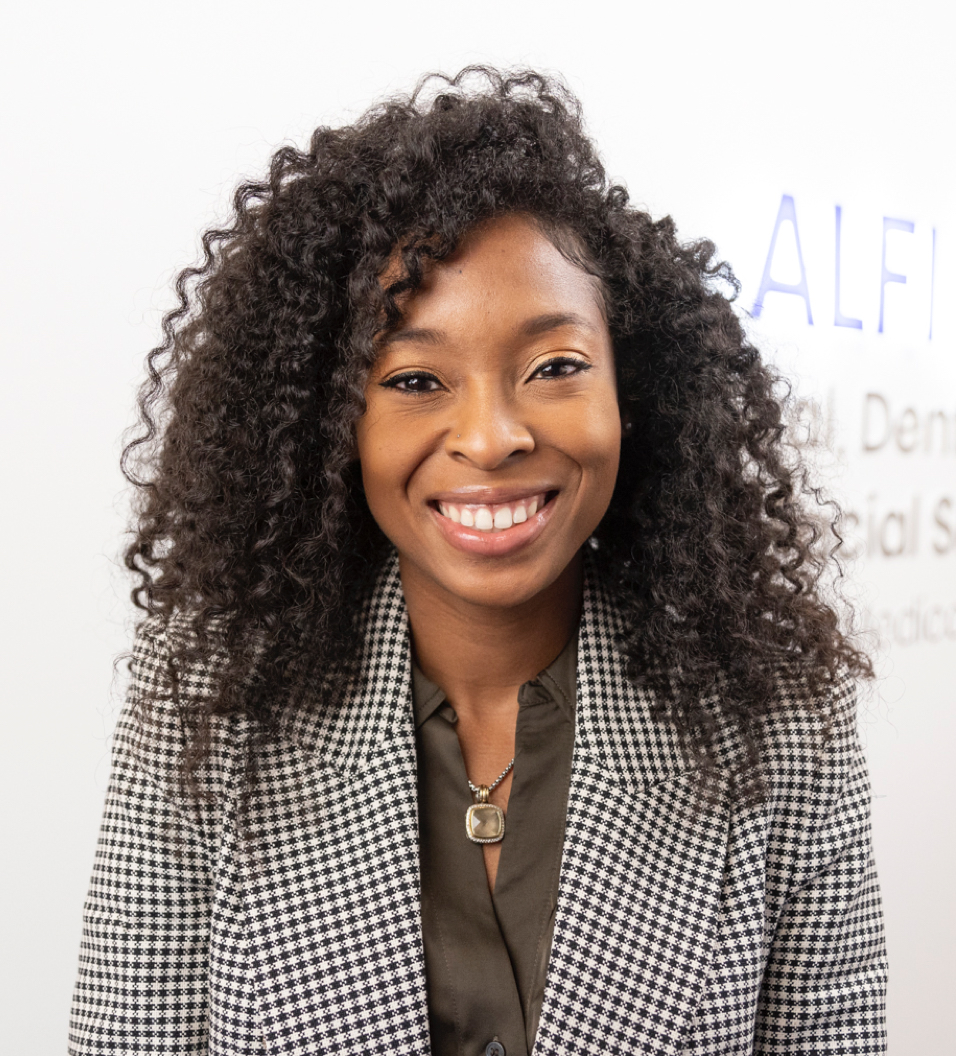 1
Craniofacial and Jaw Specialty
Our practice is a leading center for craniofacial and jaw cases, including facial defects and deformities, fractures, and complete reconstruction for both children and adults.
2
Less Scarring After Surgery
Through an intraoral approach, our surgeons are able to perform surgery without making incisions on the outside of the mouth and face, resulting in less scarring.
As trained oral surgeons and with hospital privileges, we offer many types of anesthesia for any type of surgery, including general anesthesia and IV sedation.
Patients and referring providers can fill out and submit forms through our website. This speeds up appointment times and results in patients being seen more quickly.
Our oral surgeons perform the full-scope of oral surgery procedures to patients of all ages including pediatric patients born with congenital and acquired craniofacial anomalies.
6
Virtual Surgical Planning
By virtually mapping out the specifics of surgery beforehand, we are in complete control and can avoid surprises, producing more predictable outcomes and easier recoveries.
Meet Our Team
Our team at Alfi Oral, Dental Implant & Facial Surgery consists of trained, compassionate individuals who will make you feel welcome and at home in our office. Our surgical assistants help with pre-surgical care and patient education, and our administrative team walks you through payment and financing options as well as answers questions.
Cynthia
Lead Patient Coordinator
Breanna
Patient Services Representative
Josie
Patient Services Representative
Marissa
Patient Services Representative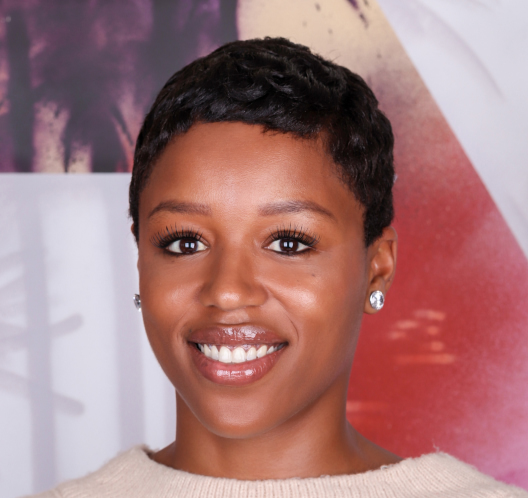 Michelle
Social Media Manager
Learn more about the procedures we offer, our practice philosophy, and get started on your journey to a healthier life through oral surgery.